Infigo IS has become ISO 22301 certified
---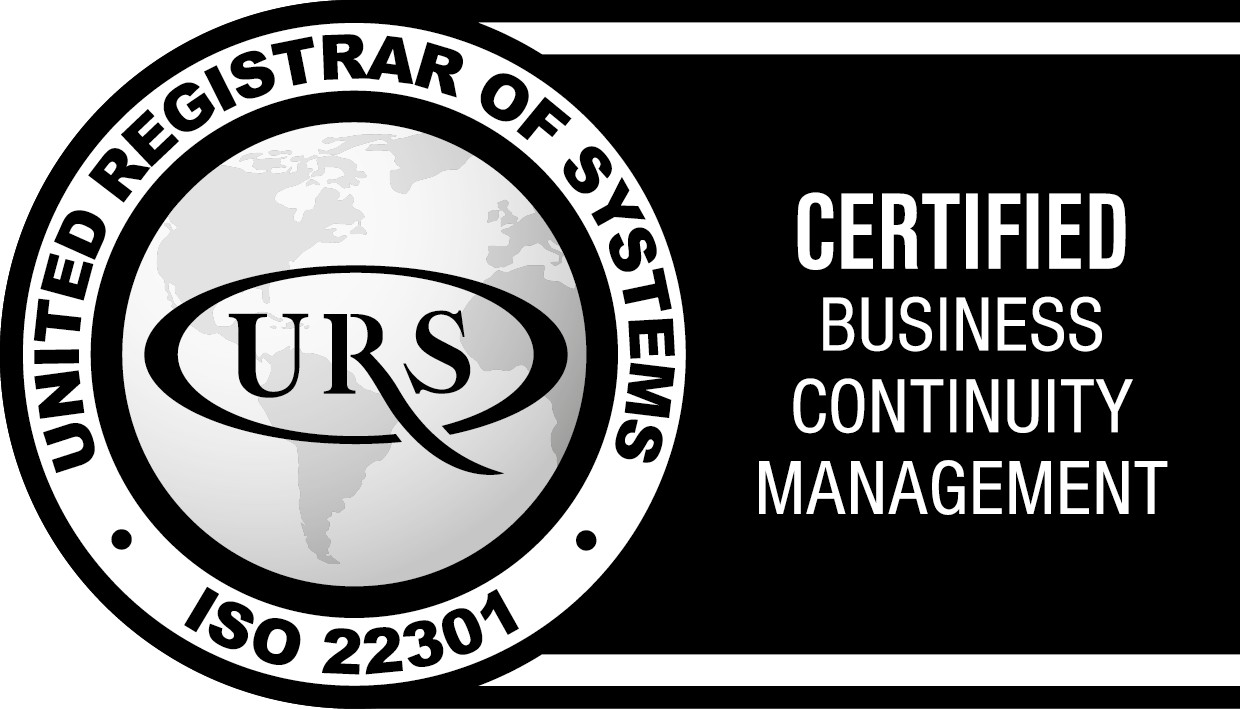 As the title said, we have been ISO 22301 certified! It means that we have great business continuity management, that we are secure and resilient.
It is our third ISO certificate – we also have ISO 9001 and ISO 27001. But since we have a strong and competent consulting team that does cyber security, payment security, information security management consulting, audit, privacy, cloud security, and much else, it would be a little embarrassing not to have 22301...
The next stop is SOC 2 compliance that is already underway!