Infigo's listing in SWIFT CSP Assessment Providers directory
---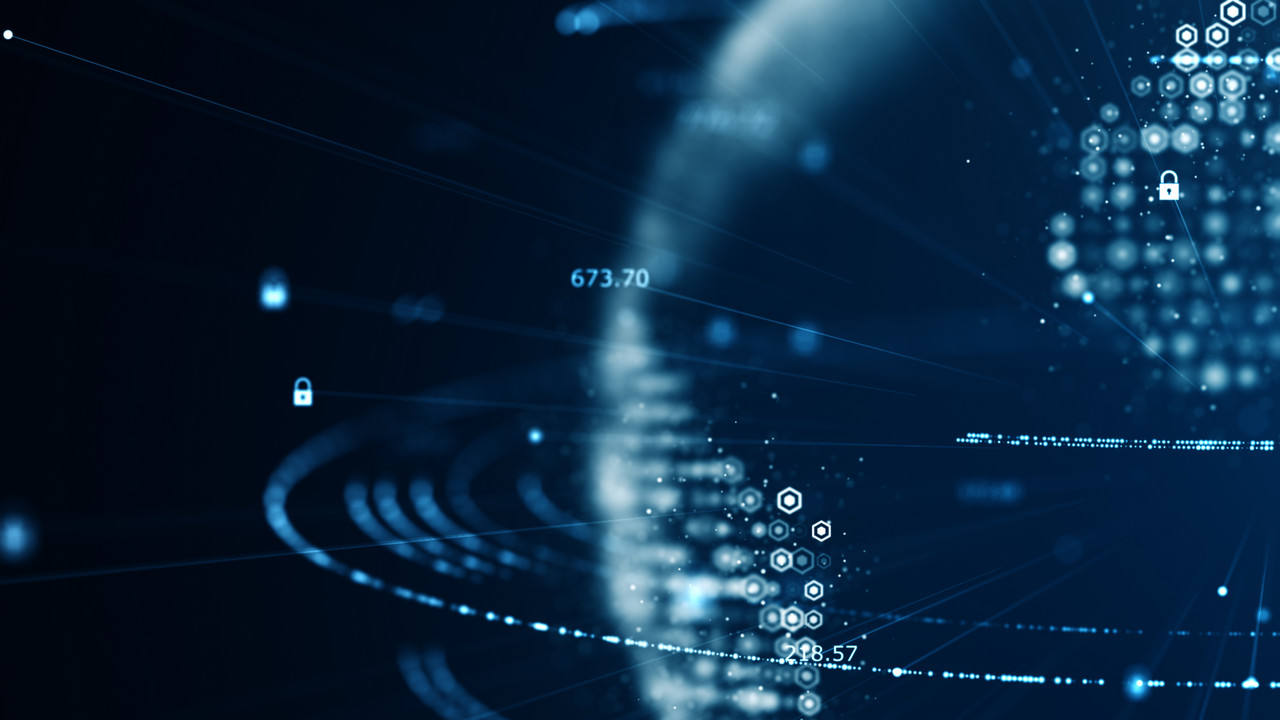 We are happy to announce that Infigo IS is listed in SWIFT's Customer Security Programme (CSP) Assessment Providers
directory
(*)! The CSP was implemented to help institutions ensure their cyber defenses are up to date and effective; institutions are required to attest their level of compliance annually with an independent assessment.
Infigo IS provides independent assessment linked to CSP– we cover institutions across Europe and the Middle East.
SWIFT notes that in listing firms in CSP Assessment Providers directory they take into account certain criteria, including:
cyber security services experience & credentials – with more than 15 years in the IT security arena, we can say "check"
strategic focus on cyber security services – with an ever-rising number of security certificates and new security services, we can say "double-check"
good reputation & commitment to customers in the financial industry – with our work for financial institutions across Europe and in the Middle East (from pen tests, over consulting, to making fraud management and anti-money laundering systems), we can say "triple-check"
SWIFT is a global member-owned cooperative and the world's leading provider of secure financial messaging services. SWIFT provides a platform for messaging, standards for communicating and offers products and services to facilitate access and integration; identification, analysis and financial crime compliance.
As you can imagine, SWIFT's security is paramount.
Infigo IS, from day one, is dedicated to IT security and has a long-standing good relationship with the financial sector in Europe and the Middle East.
*"SWIFT does not certify, warrant, endorse or recommend any service provider listed in its directory and SWIFT customers are not required to use providers listed in the directory"