Infigo IS in NATO's Cyber Coalition 21 exercise
---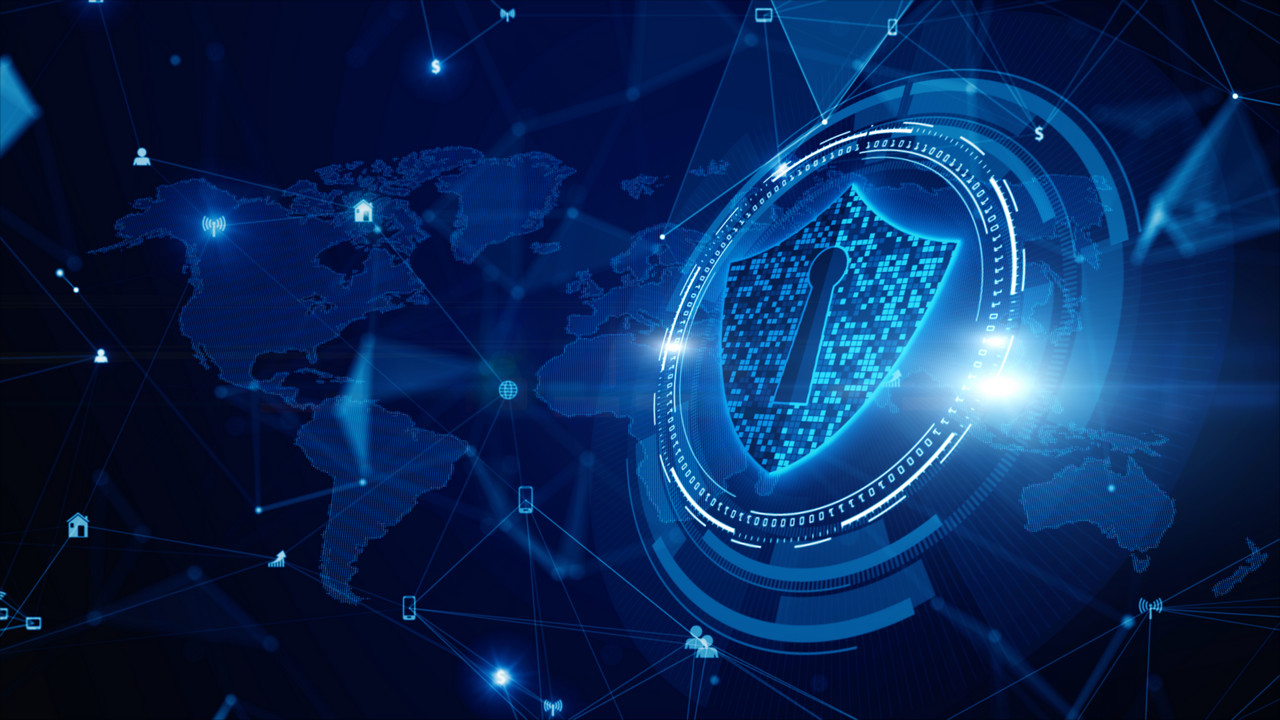 Cyber threats, whether they come from a criminal group or a state-sponsored group, are our reality. Infigo IS has been fighting them for over 15 years, but we are not alone, not anymore; the whole world has become aware that this is a global problem that no one can ignore.
NATO and its allies have been conducting exercises simulating cyber threats for many years - the Cyber Coalition exercise tests and trains computer security experts to see how capable NATO is of defending its network as well as its Allies' networks.
Infigo IS has been a part of these exercises for many years, so this year we are participating in Cyber Coalition 21! Altogether, about 1,000 people are involved through all NATO members plus partners from Finland, Ireland, Sweden, and Switzerland.
The exercise involves the military with other government bodies, academia, and the private sector, and will run from November 29 to December 3, 2021.
This year, it takes place in Tallinn, Estonia, and the rest of the people are joining from remote locations - in Croatia, the national exercise leader is the Cyber Space Command (since 2016), and CARNET coordinates the activities of the academic community and the private sector.
Scenarios are being started in Tallinn, and the incident handling is being left to individual national actors. Participants must find out what the attack is about, determine the state of the system, give feedback, determine how it affects other participants, eliminate the threat and report on the actions taken. In other words, everything that Infigo IS does every day for its customers!